Officer Leanna Hitchcock & Sergeant Michael Humphries
Officer Leanna Hitchcock was on patrol in Operations Division South traveling east on Ajo Way approaching 2nd Avenue when she heard a vehicle horn repeatedly honking and a female driver screaming that her baby wasn't breathing. The child's mother began driving east on Ajo way expecting Officer Hitchcock to escort her to the hospital.
Realizing that the child needed immediate assistance, Officer Hitchcock activated her vehicles emergency equipment and motioned for the mother to pull over near Ajo Way and Park Avenue. Officer Hitchcock ran up to the vehicle and requested the child. She immediately placed the baby in her arms and began life saving measures by administering chest compressions.
Officer Hitchcock advised Communications of the incident and requested paramedics from the Tucson Fire Department to respond. Sergeant Michael Humphries heard Officer Hitchcock's situation on the radio and responded to her location. After determining that there was no sign of life, Sergeant Humphries began mouth to mouth resuscitation on the 4-month old infant.
He and Officer Hitchcock continued administering CPR until they were relieved by Tucson Fire Department personnel. Due to Officer Hitchcock's and Sergeant Humphries' immediate response and training, the infant survived.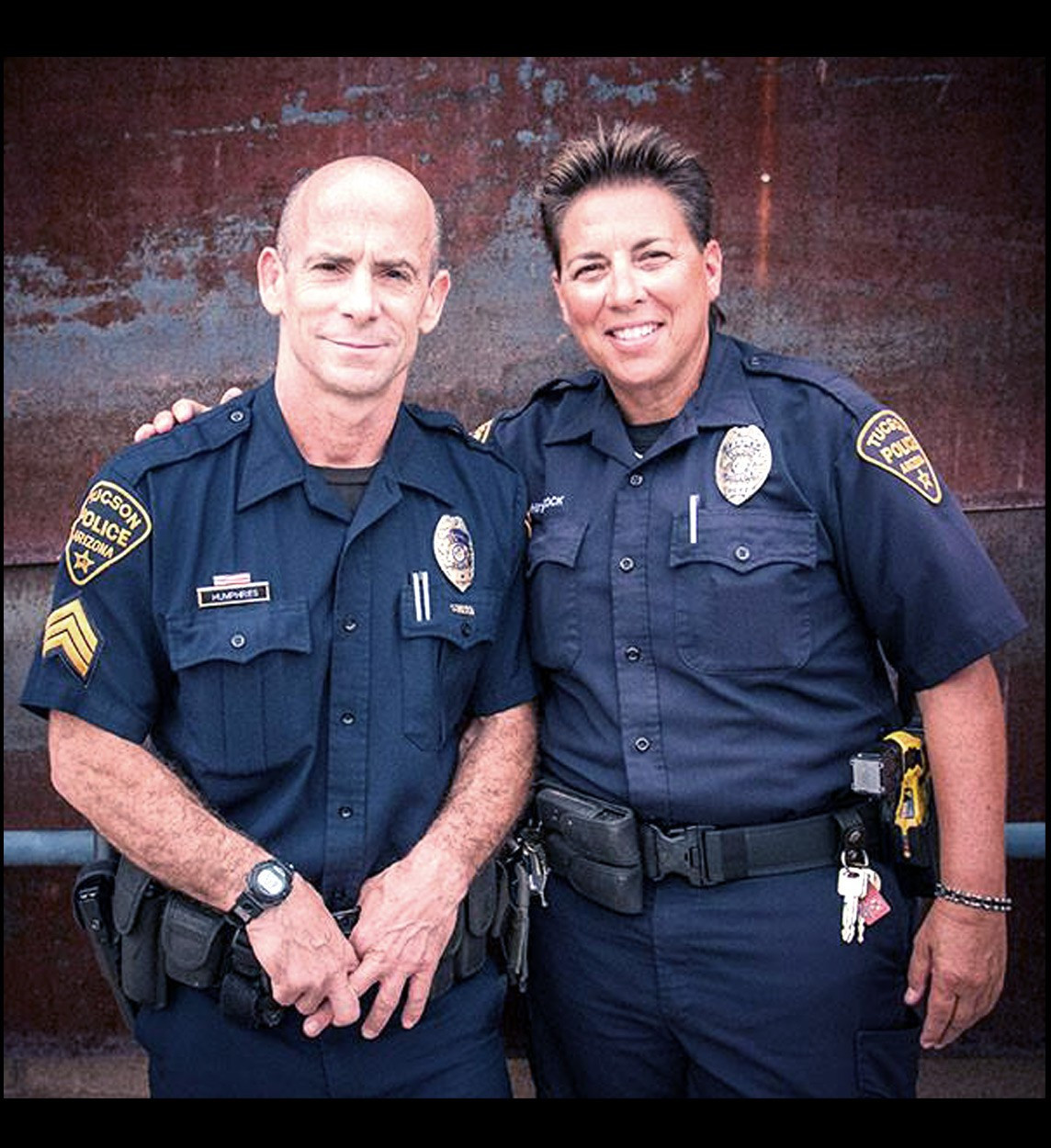 Sign up and receive important
Heroes Day news and updates.