Officer Brian Carr
Oro Valley Police Department
Early On February 21, 2014, Officer Brian Carr responded a fight in progress in the parking lot. Multiple witnesses observed an assault taking place in a north-side parking lot. Upon arrival, Officer Carr found the first victim on the ground with his attacker on top of him yelling and pointing in his face.
The officer quickly ordered the attacker to the ground at gun point, ending the physical assault that was in progress, and detained him. Officer Carr directed other officers to take custody of the assailant as he began to take life saving measures on the victim who had a significant stab wound to the his neck along with several broken ribs.
Officer Carr stabilized the victim's injuries as officers called for medical to respond. The victim was taken to UAMC where he underwent emergency surgery. Due to the quick actions of Officer Carr, the victim is in the process of recovering from his injuries in this incident.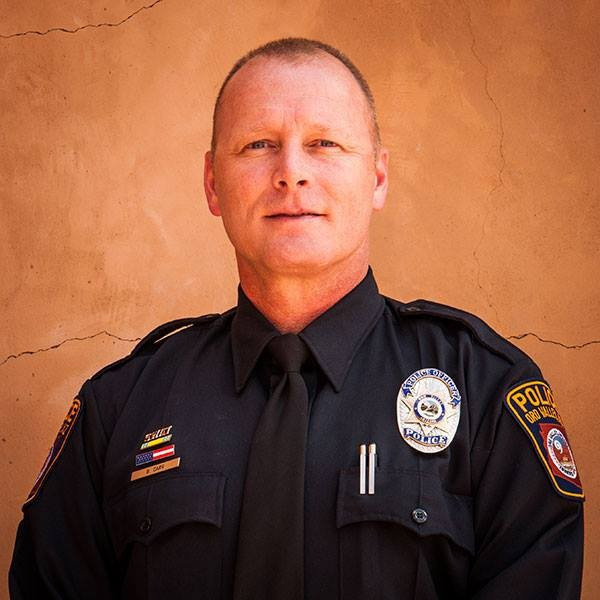 Sign up and receive important
Heroes Day news and updates.