He approached the vehicle and found an elderly woman inside with agonal respirations and a weak pulse.
Nominate A Heroes Day Hero
Know a first responder who has performed a specific heroic action beyond the call of duty? Click this link to access the 2020 Heroes Day nomination form.
Sign up and receive important
Heroes Day news and updates.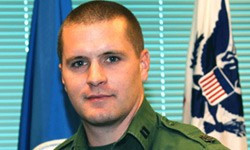 Schick approached the vehicle to find the trunk release. When he opened the trunk, 3 people were found inside the burning vehicle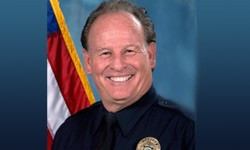 Officer Rowan located the vehicle of a woman who said she pulled over to rest. Dan intuitively thought something was wrong.