On February 27th, 2015, firefighter Adam Kroger was heading eastbound on Interstate 10 near the Sonoita exit, when he witnessed a semi-tractor trailer crash into the median at highway speed. He pulled over and began to make his way over to the vehicle.
When he arrived at the vehicle, he saw that the cab had separated and fallen forward, while the front of the trailer had caught fire and exploded approximately 20 feet away. The driver was laying upward on the inside roof of his cab, conscious and alert with lacerations and a compound break to his right leg.
Due to the brush fire that had started from the explosion of the trailer, it was important that the driver be removed from the vehicle and moved as far away as possible.
With the help of other bystanders, they were able to lift the patient to the roadway where they awaited the arrival of first responders. Thanks to hero Adam Kroger and the helpful bystanders, the driver was safely removed from his vehicle and was able to receive the medical attention he needed.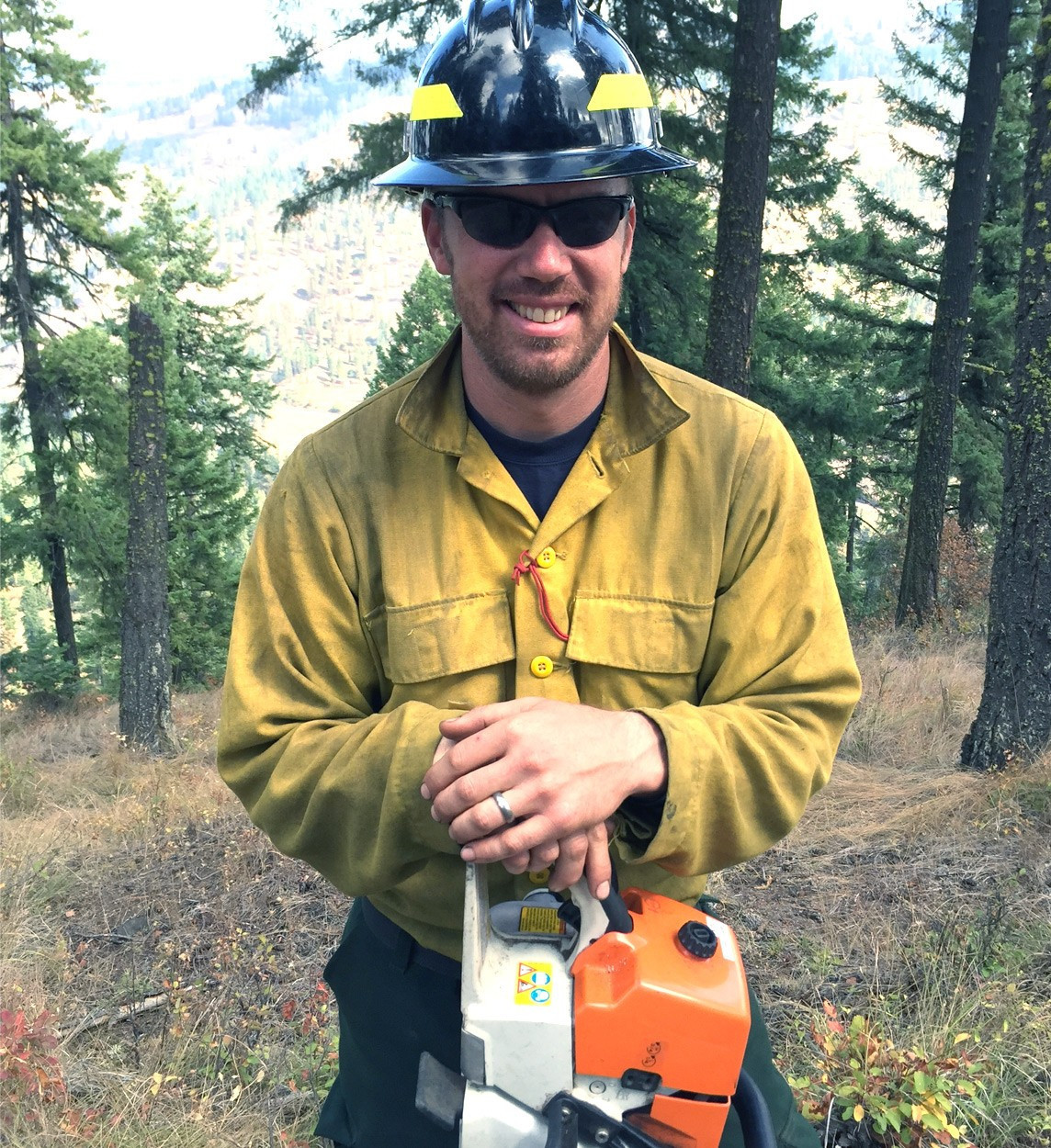 Sign up and receive important
Heroes Day news and updates.