Officer Mike Pelton
Tucson Police Department
Officer Mike Pelton responded to a call at the intersection of 22nd St. and the I-10 for a report of a male running through traffic attempting to end his life. The male was suffering a mental health crisis and was running in front of moving vehicles exiting the I-10.
When Pelton arrived he had to run into the traffic in an attempt to get the subject to stop, also risking his life. He grabbed the subject and started fighting with him in the middle of the street. Traffic continued to drive around them, and one subject stopped to flim and yell insults at Officer Pelton.
He was able to hold the subject down in the middle of the street until additional units arrived to help with the situation. Officer Pelton's actions helped save this man from ending his life that day.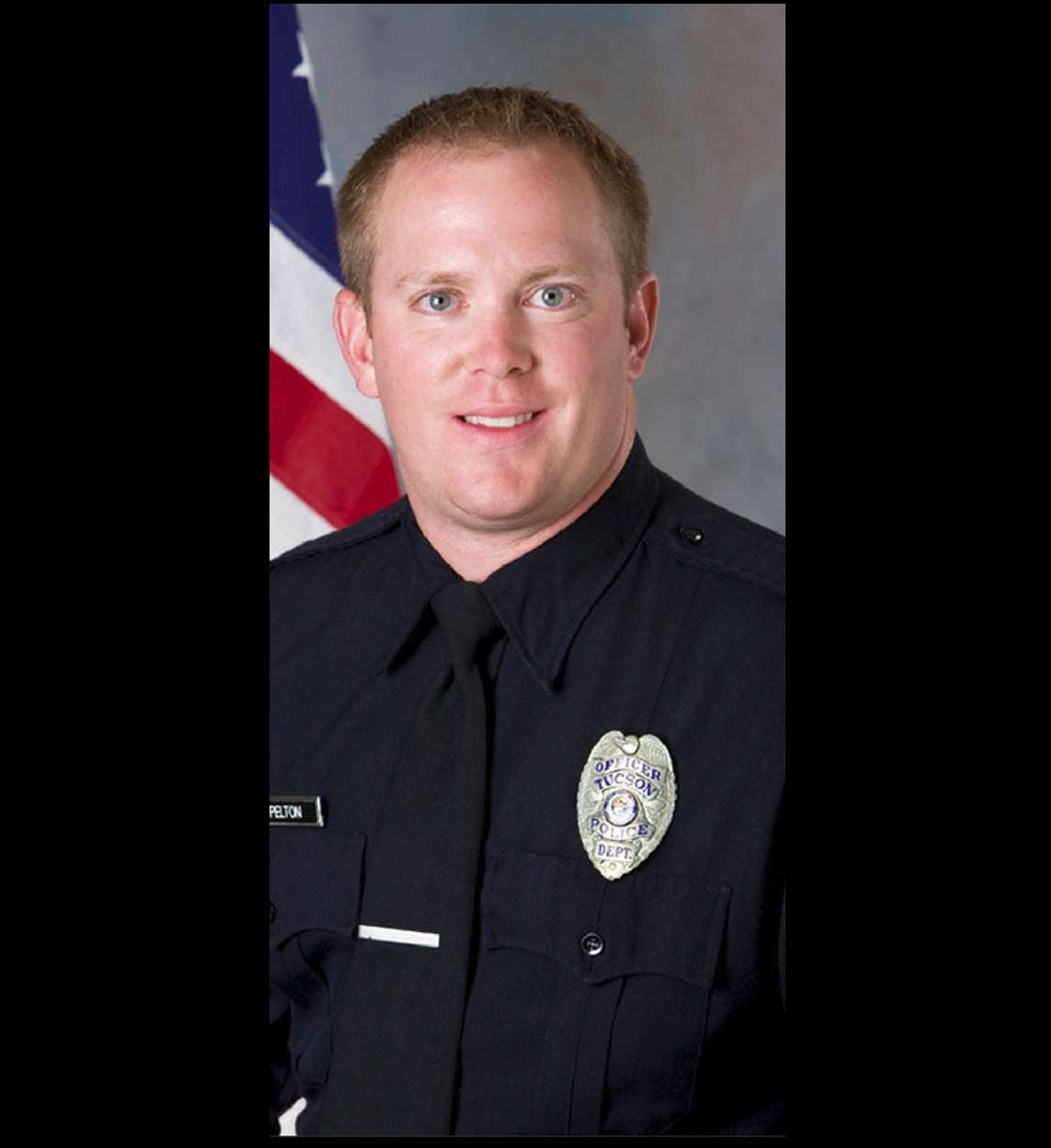 Sign up and receive important
Heroes Day news and updates.