TSgt David Velarde was on a morning jog when he came upon a man and his dog being viciously attacked by a Pitbull. TSgt Velarde stepped in and was able to halt the dog's attack on the man and his dog. They were both severely injured and needed to be transported to the hospital for further treatment.
They both survived thanks to TSgt Velarde. Not everyone would throw themselves into a dangerous situation like he did, TSgt Velarde is a true hero.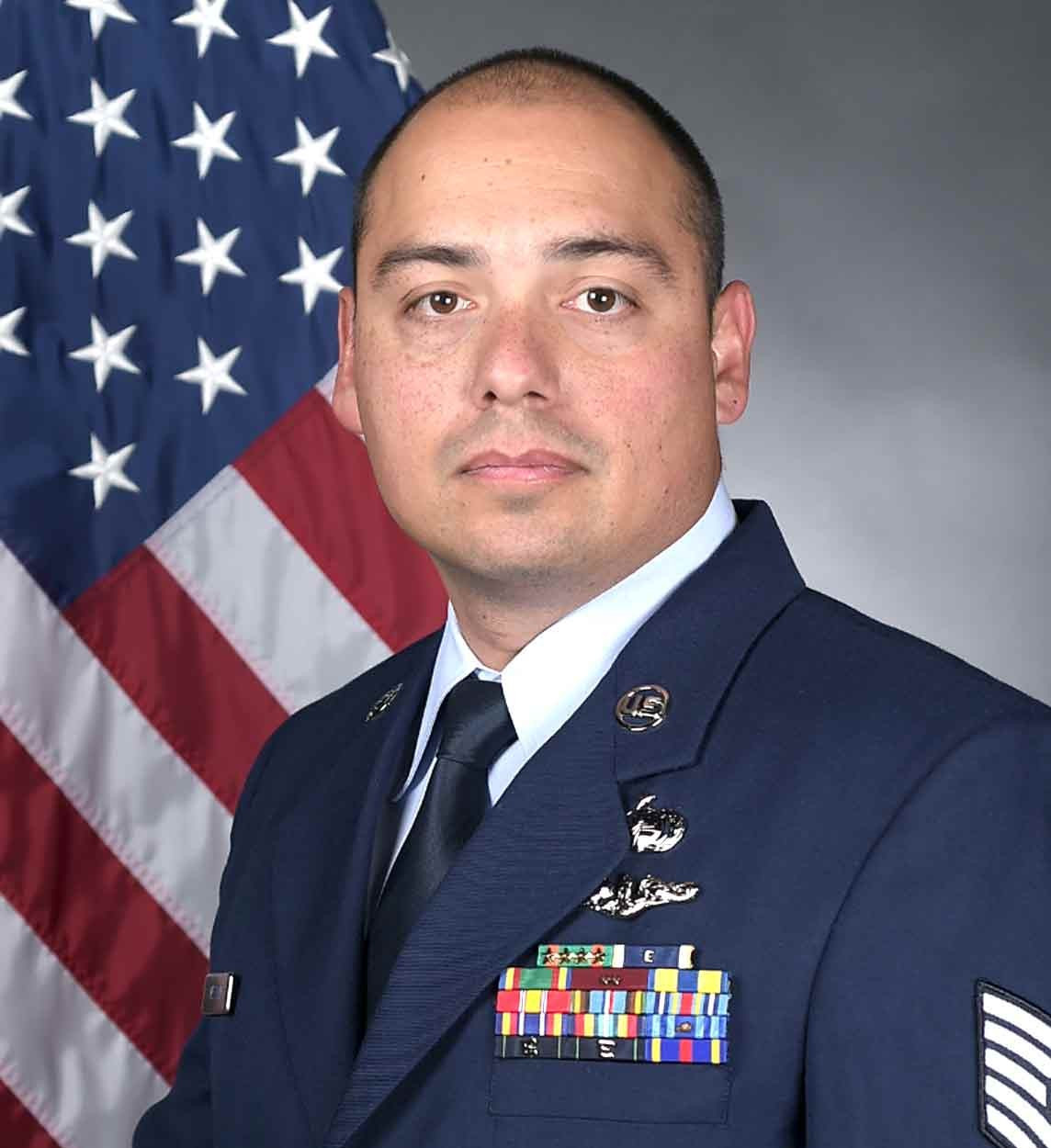 Sign up and receive important
Heroes Day news and updates.