Officers Noah Wade and Michael Cooper
Tucson Police Department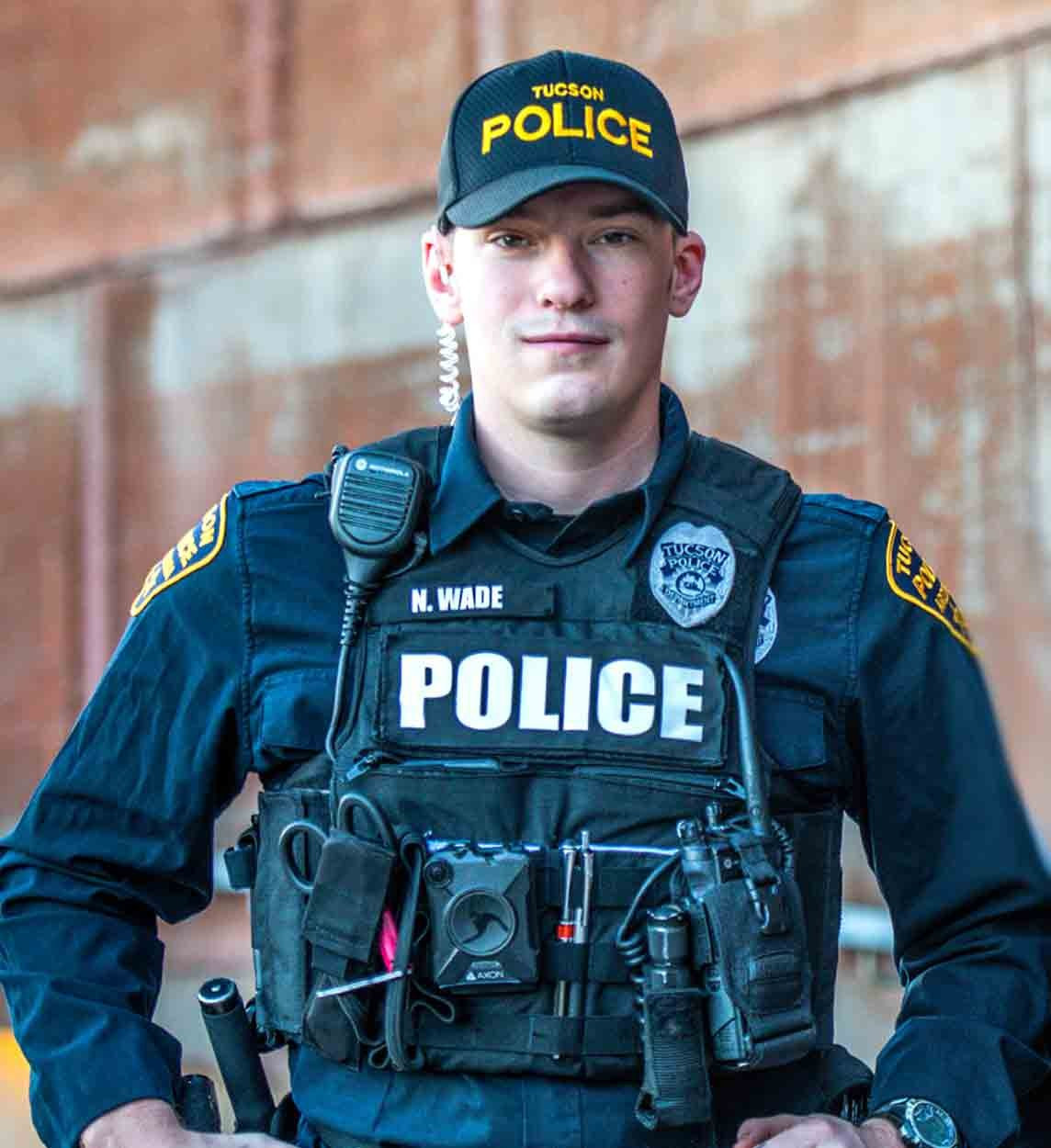 Officer Noah Wade
Click Picture To Enlarge
Sign up and receive important
Heroes Day news and updates.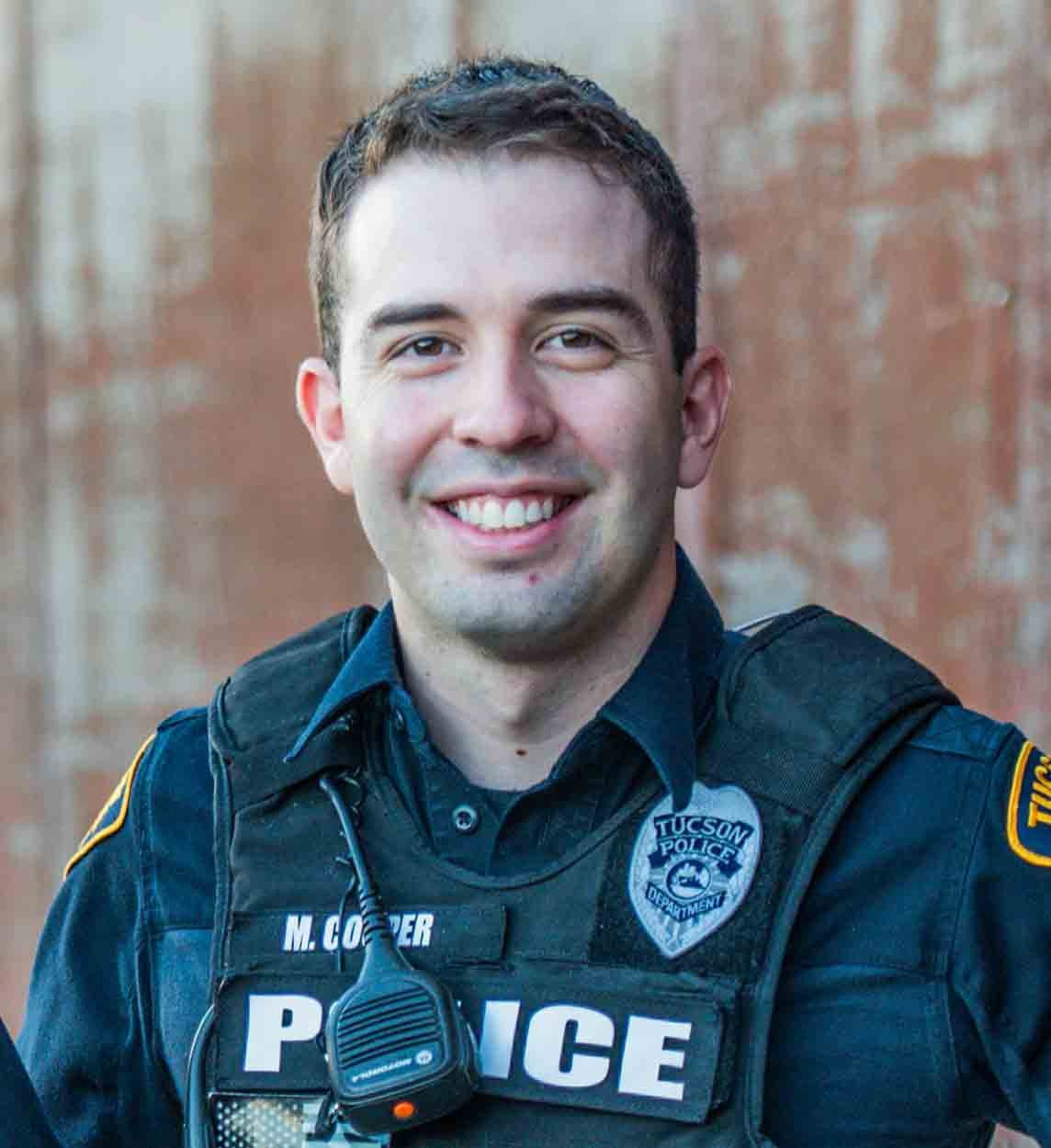 Officer Michael Cooper
Click Picture To Enlarge
As Officer Noah Wade and Officer Michael Cooper responded to an altercation at an apartment complex, they found the apartments on fire. Outside the apartment was a group of people gathered around an individual with a life-threatening stab wound to their leg.
The officers stayed composed under pressure, applied a tourniquet to the victim and moved them away from the burning building saving their life.