Firefighter Jarrett Murray
Northwest Fire District Station 336
On the morning of February 11, 2017 at 8:00 a.m. a 9-1-1 call was placed to the Northwest Fire District reporting a single vehicle accident on I-10. The driver of the vehicle had reportedly lost control and veered off the roadway, crossing over the median between the interstate and the frontage road.
The vehicle dangerously cut across an empty irrigation canal and blew through several hundred feet of vegetation before finally coming to a forceful halt. NWFD Firefighter, Jarrett Murray had just left Station 336 after the completion of his shift and was returning home when he and a Good Samaritan (identity not stated) noticed heavy smoke and urgently stopped to investigate the wreck.
The vehicle had caught fire following the accident and an elderly couple was trapped inside the front two seats of the vehicle, unable to escape. The Good Samaritan, who had arrived just before F.F. Murray, was strenuously rescuing the driver from the car when Murray jumped in to help.
Both pulled the passenger from the car and moved her to safety just as the car filled with smoke and the fire burst through the passenger compartment. Both victims of the accident would have presumably perished from smoke inhalation and excessive burns had they not been removed from the vehicle when they were.
The passenger succumbed to numerous complications while fighting her injuries days later in the presence of her family and loved ones. The quick and selfless acts of the Good Samaritan and F.F. Murray allowed for the survival of the driver and the opportunity for the family to give their goodbyes to the passenger.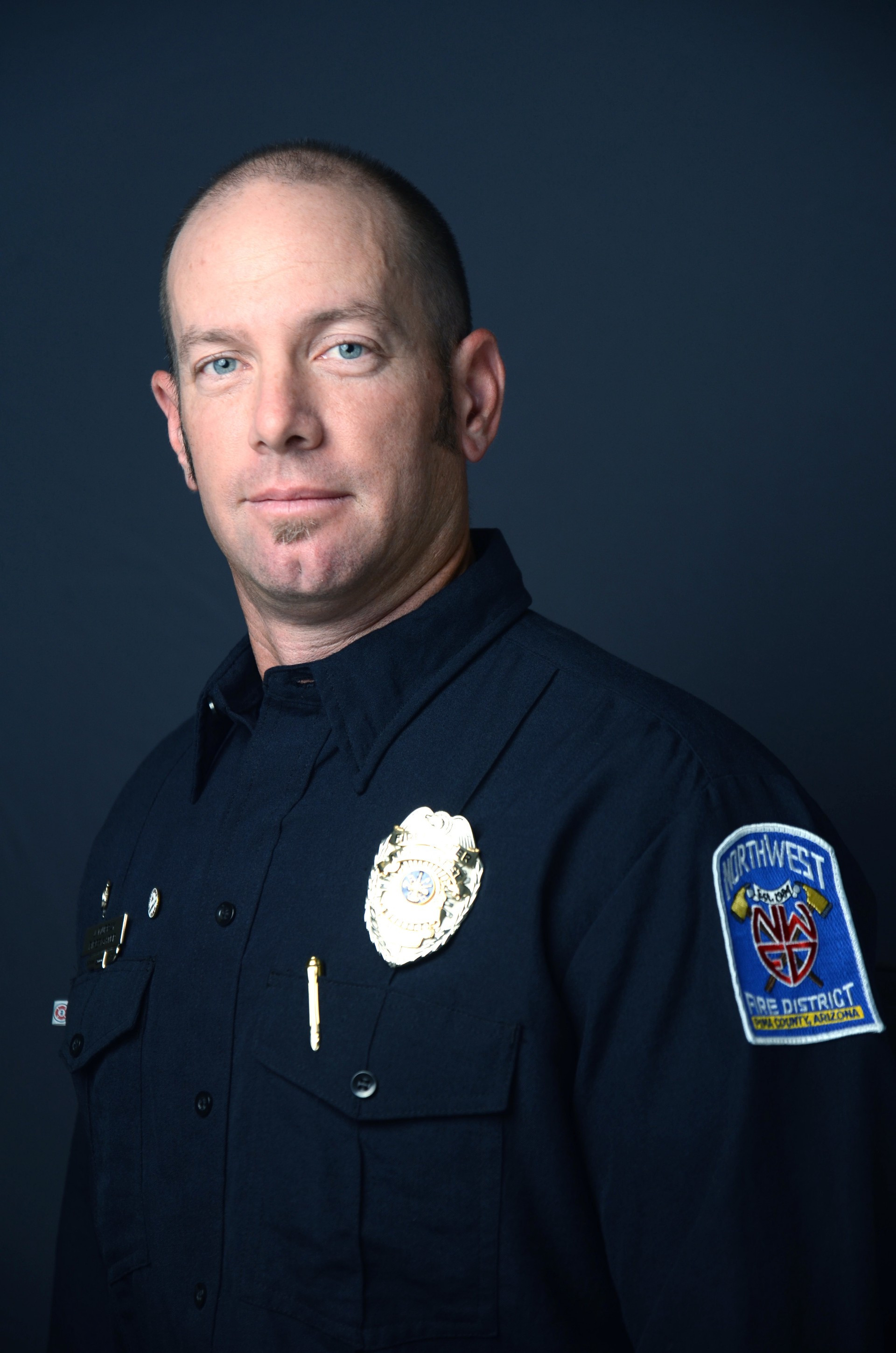 Sign up and receive important
Heroes Day news and updates.