Trooper David Rocha
Arizona Department of Public Safety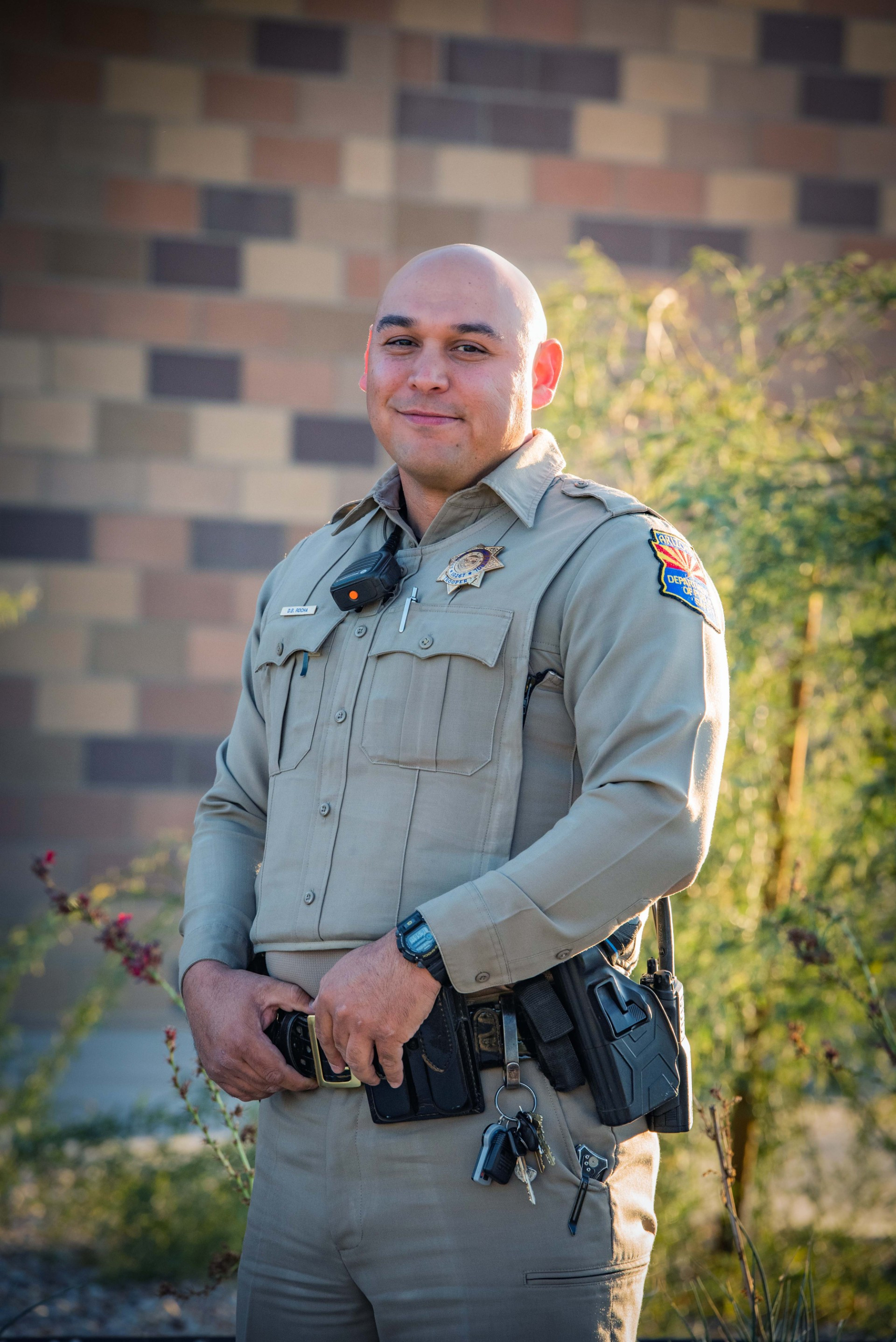 Trooper David Rocha

Click Picture To Enlarge
Sign up and receive important
Heroes Day news and updates.
Called to help assist after an RV overturned on Interstate 8, Trooper David Rocha risked his life to enter the unstable vehicle in an effort to free the occupants inside, including a young child.
In spite of the dangerous conditions inside the crashed vehicle, Trooper Rocha remained inside and worked to free the boy and his grandmother from the vehicle as other responders worked from the outside – it took only 9 minutes from when Trooper Rocha responded to the scene to remove the occupants from the vehicle.